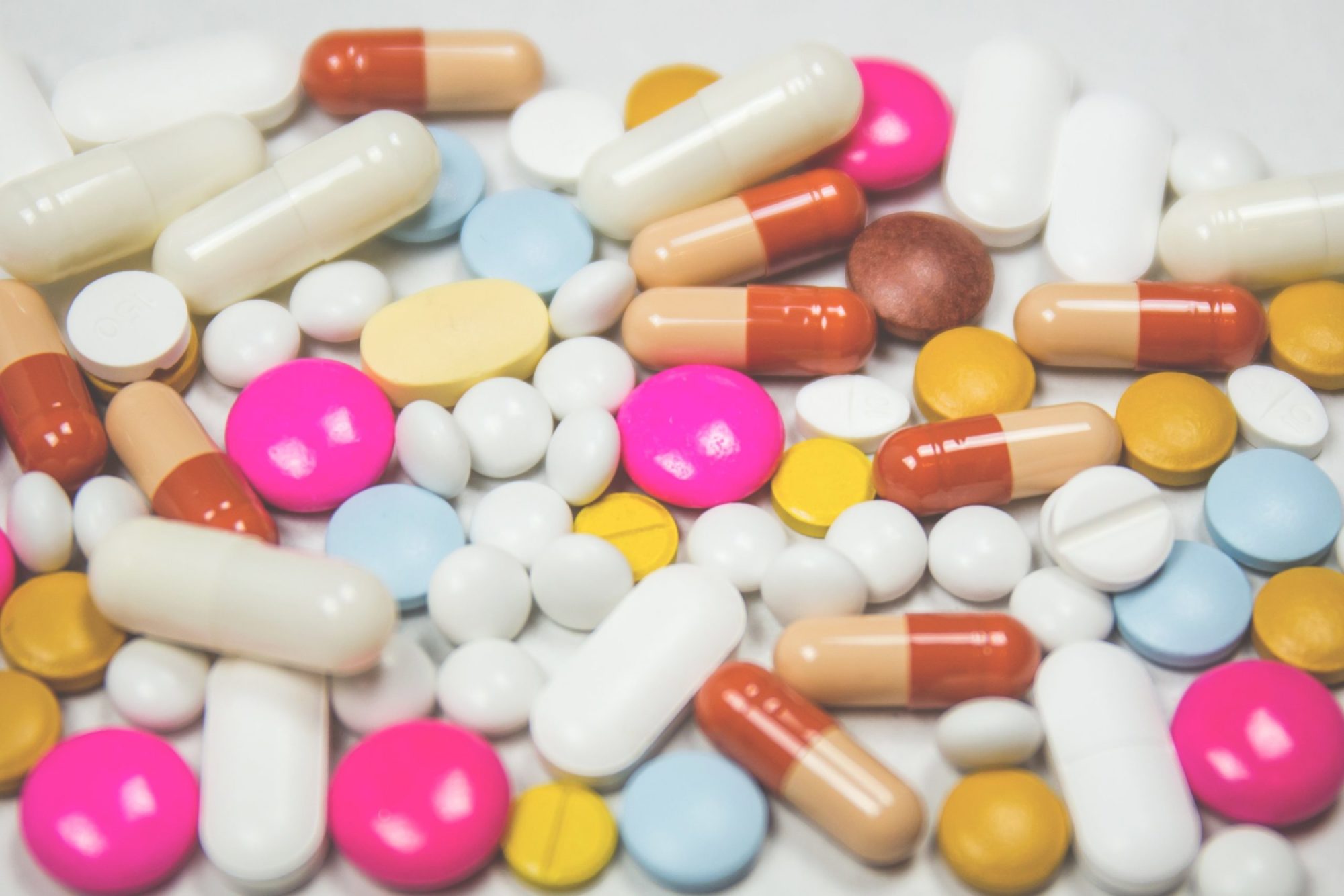 Pharmaceuticals
The pharmaceutical field is probably the noblest area we deal with: new technologies and products in medicine literally save lives or change their quality and length. Our clients from pharmaceutical companies specialize in antiviral and immunomodulation compounds, new crystalline forms, adsorbent and polymer technology, catalysts, bio-ecology, cosmetic and medical compositions, surgery and drug delivery, nanotechnology, medical instruments, gene therapy, vaccines etc. We are proud to have helped to register inventions for diverse materials, methods and devices in this sphere.
PATENTICA's attorneys and experts dealing with pharmaceutical applications have solid scientific backgrounds and qualifications with broad cross-disciplinary knowledge in Biotechnology & Life Sciences, Electronics, Electrical Engineering & Telecommunications and Mechanics & Medical Technology. Education and practical experience allows our experts to be confident in drafting patent applications with chemical subject matter, providing freedom to operate and due diligence investigations, searches, handling Office Actions, invalidation and legal cases.
For further information on Pharmaceuticals, please contact us at info@patentica.com or directly Victor Lisovenko at victor.lisovenko@patentica.com or call on +7 (812) 600-24-27, +7 (812) 600-24-28, +7 (495) 645-05-78.