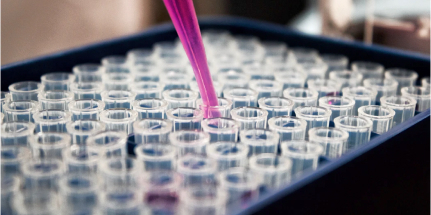 Mechanical Engineering
We live in a world where automation is making domestic life and industries more effective, effortless, dependable and fast-paced. Engineering innovations encompass all technological fields from household appliances to aerospace construction, involving computer-implemented inventions.
We work with innovations in biomedical engineering, microelectromechanical systems (MEMS) nano-engineering, machine tools, transport, food, paper, aerospace, automotive, subsea, environmental, nuclear and the construction industries. The range of inventions here is ever evolving, and we support our clients in obtaining and enforcing their patents protecting motors, engines, turbines, detectors, systems and other developments.
Our clients are equally diverse, varying from individual inventors to large multinational companies, from domestic research institutions to overseas corporations and their external counsel, as well as several technology transfer centres.
Because of this diversity, we appreciate that each client has different requirements and that those requirements may change as they develop. Our service is therefore customised for the client's requirements at a particular time. For some clients, we act almost as an in-house department, in direct contact with inventors, whilst for others we take instructions from an in-house patent attorney or patent coordinator.
For further information on Mechanical Engineering, please contact us at info@patentica.com or directly Evgeniy Enbert at evgeny.enbert@patentica.com or call on +7 (812) 600-24-27, +7 (812) 600-24-28, +7 (495) 645-05-78.