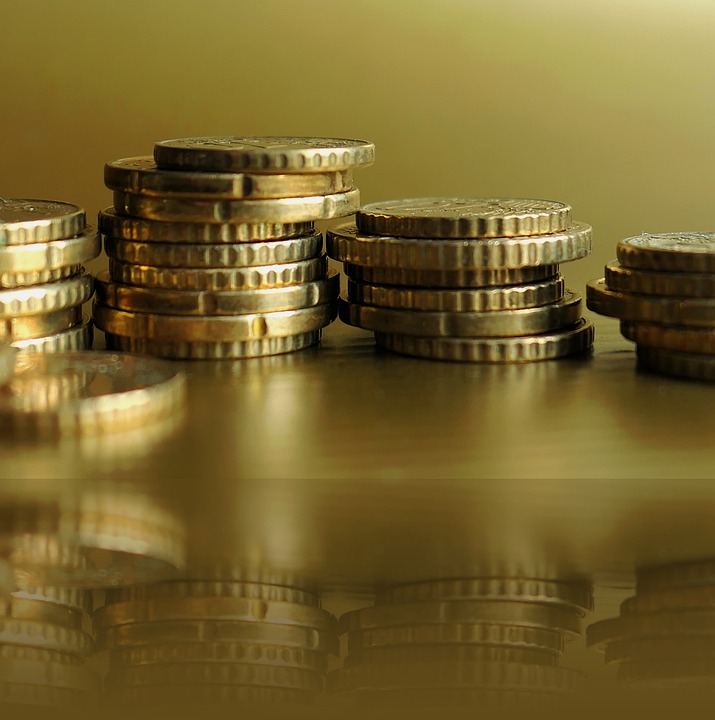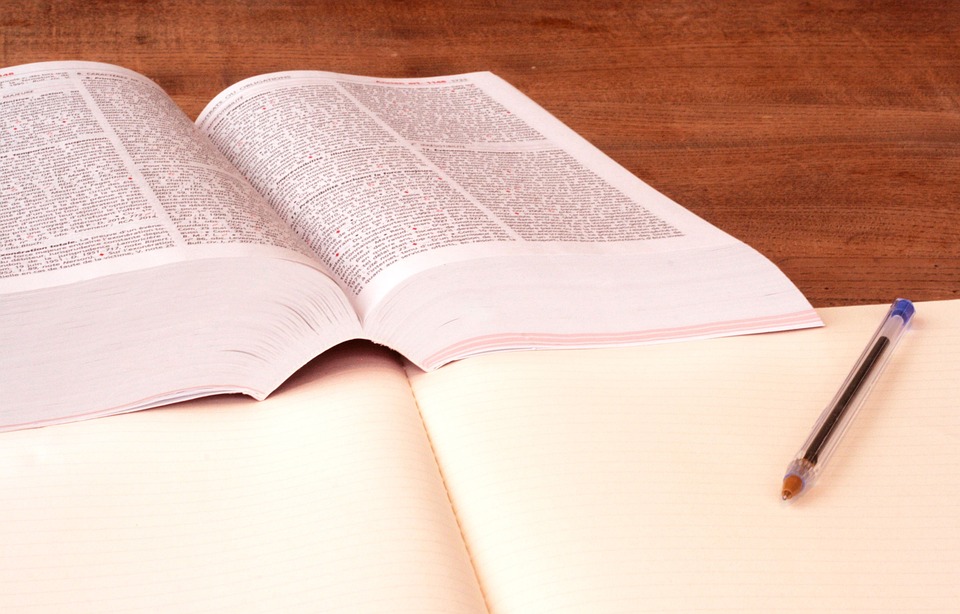 Hypertherm wins patent infringement case and receives 1.5 million in compensation
On November 1, 2022 the Commercial Court of St. Petersburg satisfied patent infringement lawsuit in favor of Hypertherm Inc. and awarded a compensation of 1.5 million rubles. The Court's decision was based on the analysis of counterfeit products and expert opinion. The evidence presented to the Court confirmed infringement of three patents owned by the Claimant.
In October 2020, Hypertherm Inc., a well-known US manufacturer of cutting equipment, sent a cease-and-desist letter to Steelcut OOO domiciled in St. Petersburg, Russia, demanding to stop manufacturing and selling of shields and nozzles protected by Russian invention patent 2649860 and design patents 90899 and 91529.
No reply followed in due time, so the Hypertherm corporation filed a lawsuit against Steelcut, requesting to cease the infringement, remove counterfeit goods from civil circulation and pay compensation in a fixed amount of 1 million rubles for each infringement. During the litigation procedure, the Claimant submitted the samples of supposedly counterfeit products and evidence of purchase thereof from the Defendant, including notarized protocols of receipt of purchased goods.
On the Claimant's initiative, expert opinion concerning possible use of all three patents was requested. Two Russian patent attorneys, appointed as experts by the Court, confirmed use of the patented invention and industrial designs in respective products, providing their written opinions and later testifying in court. Based on this and other evidence unauthorized use of patents (as defined in Art.1358 of the Russian Civil Code) and infringement thereof was considered as proven by the Court.
The Defendant objected to compensation claims, arguing that patent owners from non-friendly states (including USA) are now entitled to zero royalties for compulsory licenses, granted by the Russian Government for national importance purposes. However, the Court dismissed that argument, having pointed out that neither Paris Convention, nor Russian national laws deprive any foreign patent owner of their exclusive right and defense thereof. In this case there was no use of invention and designs for a national purpose, and the Government Decree on zero royalties is not applicable to infringement compensation. Hence, the Court adjudged a monetary compensation to the Claimant, just lowering it to 500 thousand rubles for each patent infringed, as the judge considered the initial claims to be excessively high.
The case is transferred to the 13th Court of Appeals for hearing of the appeal filed by the Defendant.
https://kad.arbitr.ru/Card/7f4e0701-f6d3-4243-a604-e7d75df669d7