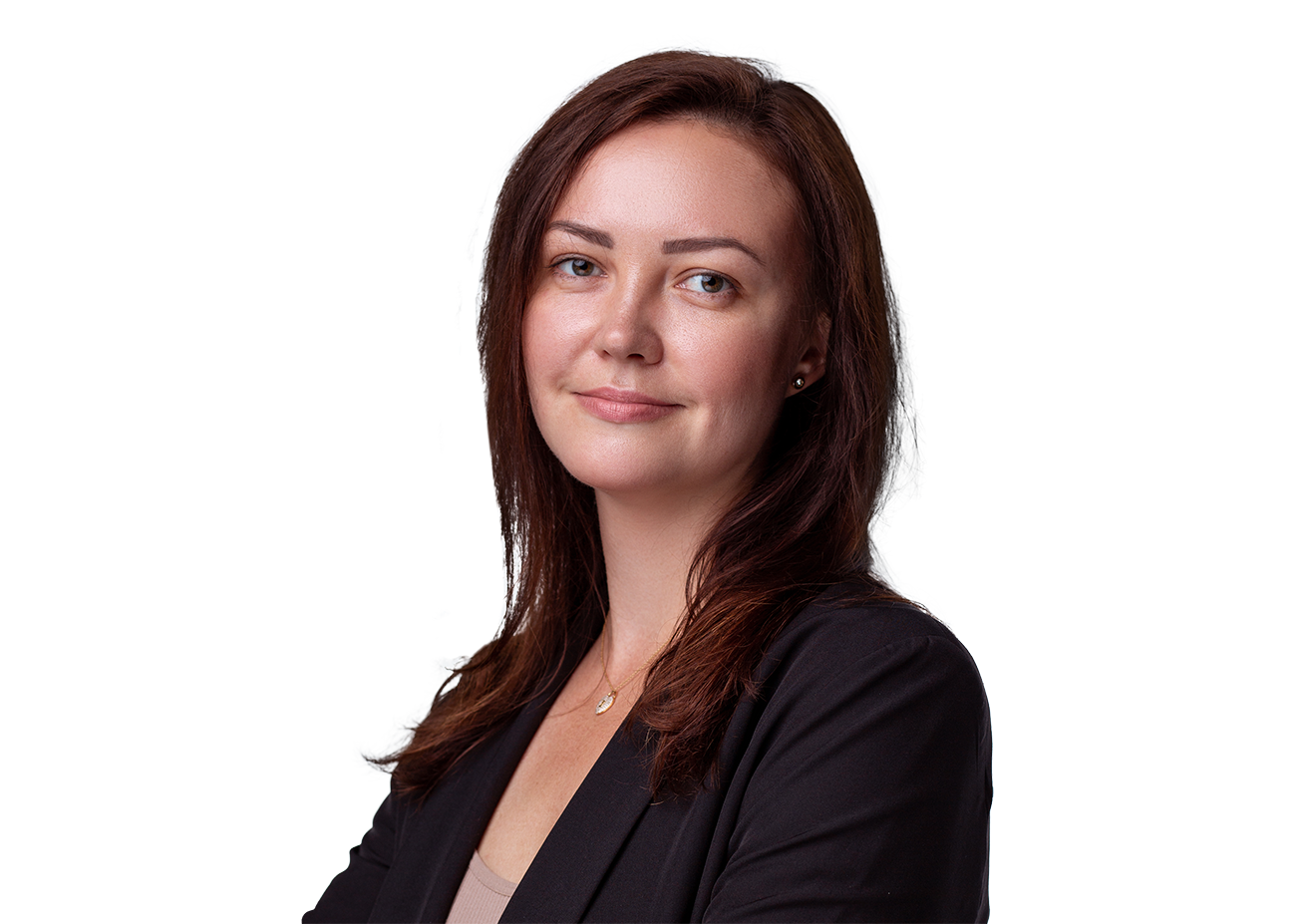 Olga Zhigalova
Languages: RU EN
Patent Attorney Assistant
Contact Information Email: olga.zhigalova@patentica.com
Tel: +7 (812) 600 2427 Ext. 220
"Working as quickly and efficiently as possible to achieve the best results".
At present, Olga's area of professional expertise covers preparing and filing Russian translations of patent and utility models applications, preparing figures Sequence Listings, and dealing with various issues arising during formal examination, such as multiple dependency of claims, incomplete set of figures, and so on.
Olga joined PATENTICA in 2008 to fill in the position of paralegal in the department of inventions and utility models while she was still studying at the Saint Petersburg University of Technology.
In 2012, Olga graduated from the University with a Degree in Economics.
Olga advises international and domestic clients with regard to various issues on formal requirements to claims and other application materials when filing applications before the Russian Patent Office, Eurasian Patent Office and Patent Offices of other CIS countries.
Olga is also responsible for communication with clients regarding translation of associated information and documents.
Expertise
Patent prosecution at the formal examination stage
Qualifications
M.S. in Economics, St. Petersburg State University of Technology (2012)
B.A. in English, St. Petersburg State University (2016)