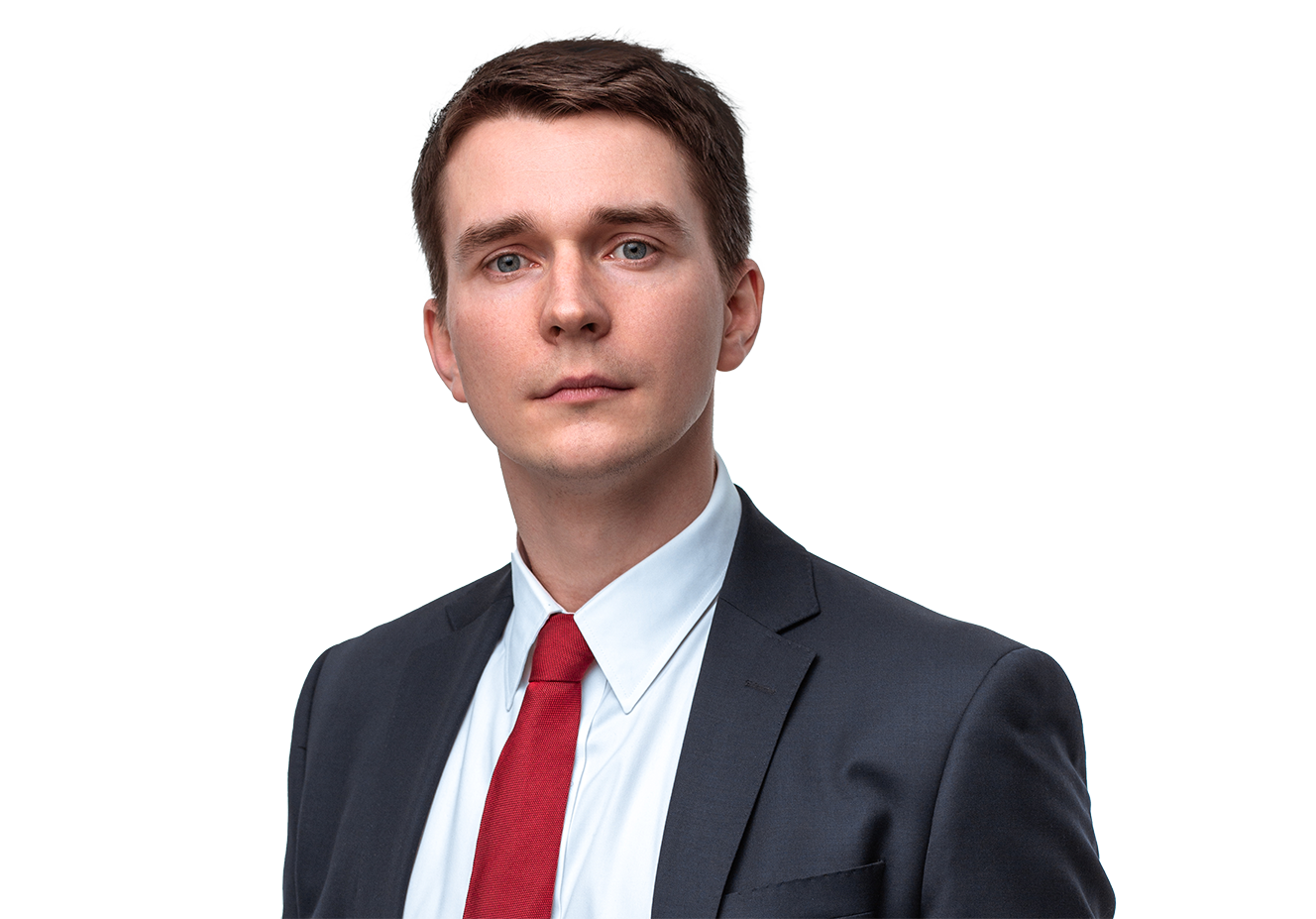 Nikolai Kovkov
Patent attorney
M.S. in Chemical Engineering

Contact Information
nikolai.kovkov@patentica.com
"And whatsoever ye do, do it heartily, as to the Lord, and not unto men".
With a degree in chemical engineering and industrial experience working as a chemist in hematological R&D, Nikolai specializes in the pharmaceutical sector but with a sizeable industrial chemistry practice.
He has an open and curious personality and likes to work with all kinds of people and businesses, especially in a global context with different nationalities and cultures.
Nikolai loves Dutch kickboxing, taking unconventional photos of objects that other photographers miss, and ecological initiatives.
Expertise
Patent prosecution
Technical areas
Chemistry and process technology
Pharmaceuticals
Petrochemicals
Food