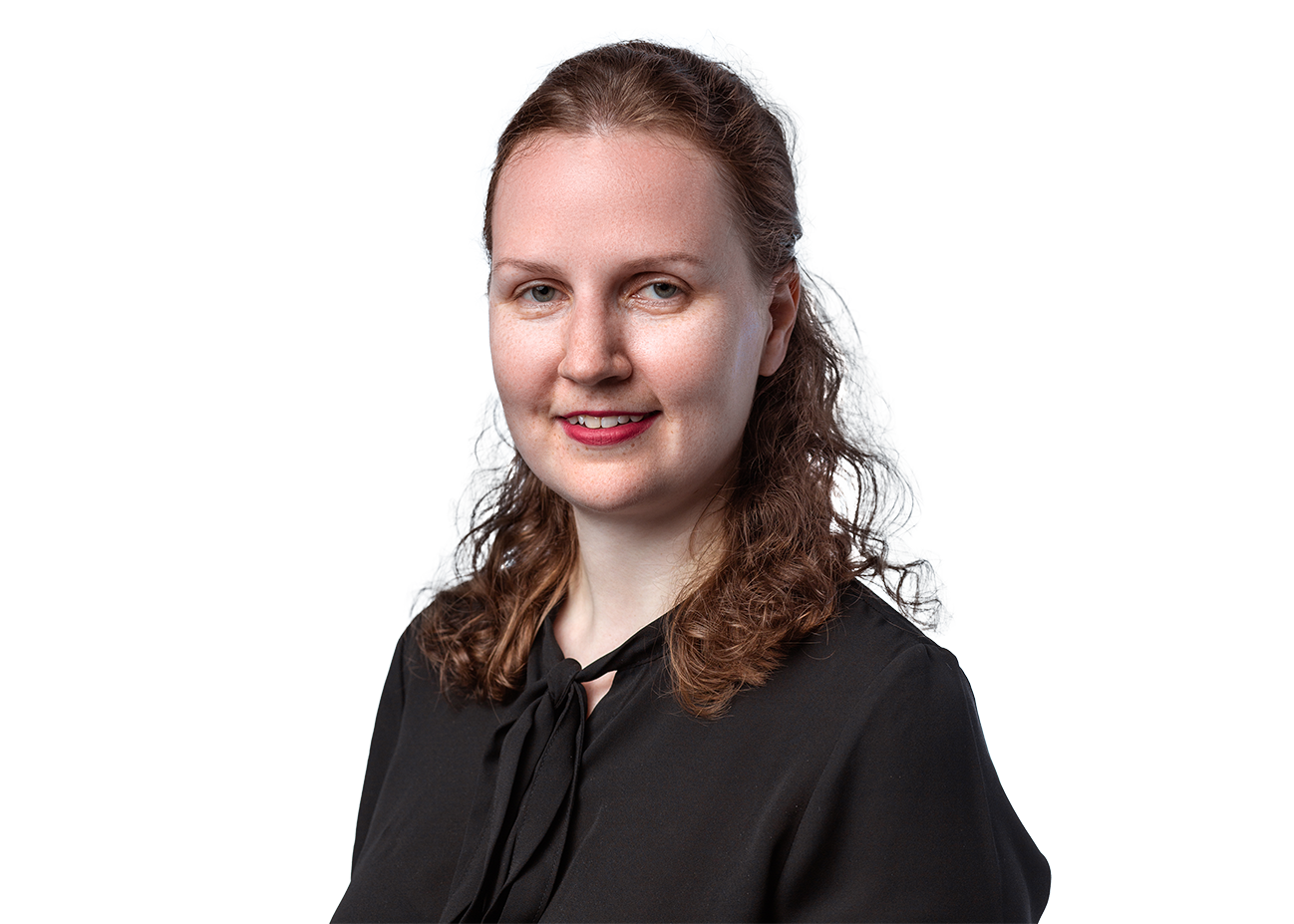 Anna Safonchik
Trademark Attorney Assistant
M.S. in Law
Contact Information
tm7@patentica.com
"Find a purpose, and it will come with the resources to achieve it'.
Having worked in Intellectual Property sphere since 2015 and graduated as a lawyer, Anna is experienced in trademarks registration, registration of agreements, insertion of amendments, keeping a trademark registration in force.
<!She is responsible for consulting foreign and domestic clients and handling trademark cases before the Russian Patent and Trademark Office (Rospatent) and WIPO as well as patent agencies in CIS through colleagues and associates.>
Anna is a true fan of art: a professional cello player, passionate theatre and cinema lover, well-read and intelligent language enthusiast, who is fluent in Finnish. Anna also cares about saving the planet and participates in ecological initiatives.
Expertise
Trademark transfer
Trademark license registration
Trademark renewal