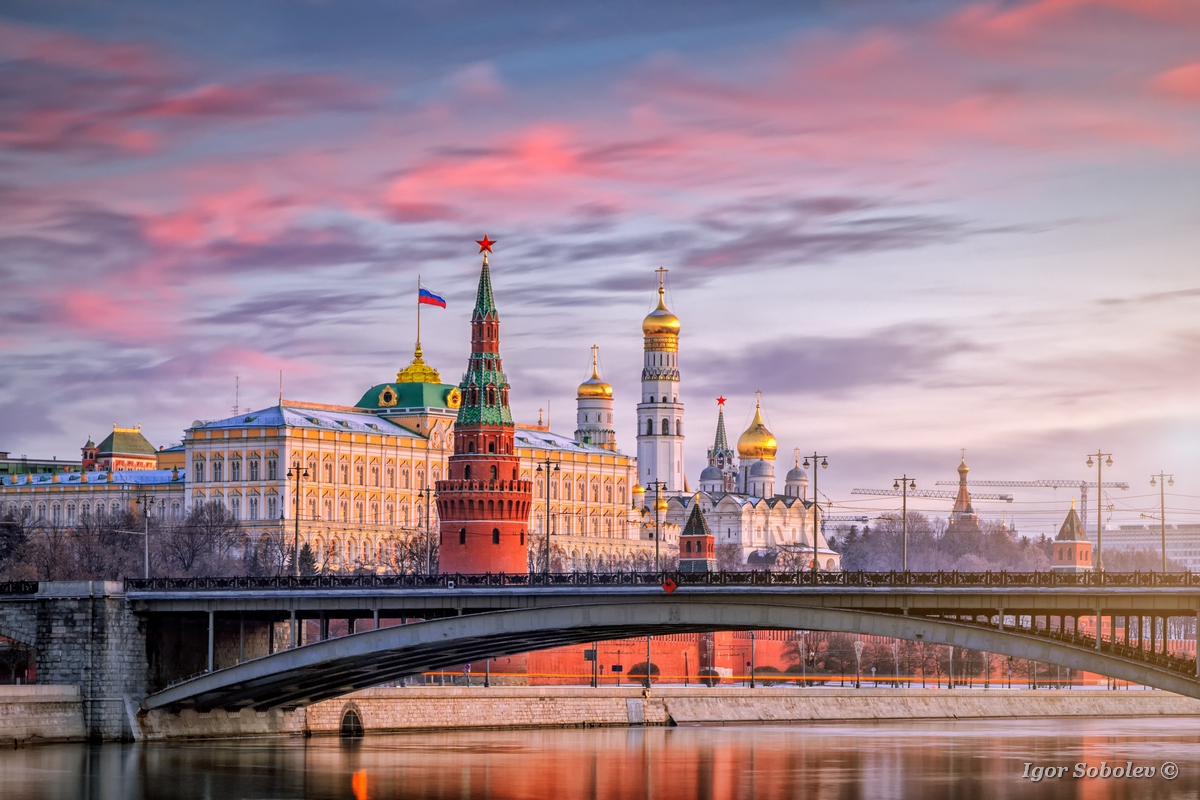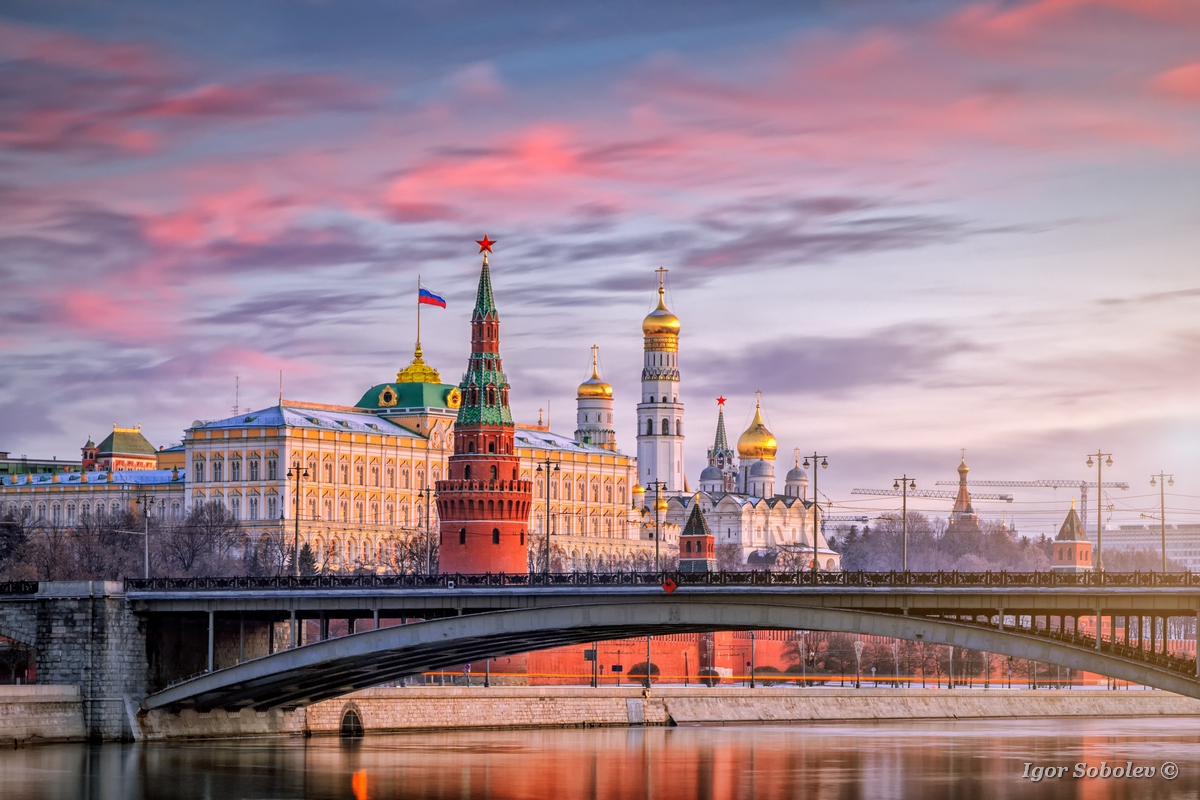 New compensation policy for compulsory license
The Decree of the Government of the Russian Federation  No. 299 "On Amending item 2 of the Methodology of calculating amount of compensation payable to patent owner as a result of decision to use invention, utility model or industrial design without patent owner's consent, and procedure of its payment" was issued on 6 March 2022.
It introduces a special protocol for calculating compensation for a use of a patent authorized by the Government under Article 1360 of the Civil Code. Article 1360 of the Civil Code implies that for the purposes of national security, human life and wellbeing, the Russian Government may authorize a certain entity to use an invention under patent along with paying appropriate compensation to a patent owner. Now the decree specifies that if the patent owner is an entity/national from a list of "unfriendly countries"* there will be no compensation for such use.
Although it is not directly stipulated in Article 1360 of the Civil Code, such authorization by the Government is actually meant to be issued in a form of a special permission, which resembles a "compulsory license" in a commonly recognized international IP law practice.
Since the codification of the Russian civil law in 2008 before the adoption of  the decree in question, the compensation for such a "compulsory license" had been 0.5% of a profit obtained from such use, while only two "compulsory licenses" having been granted so far in pharma sector. Both were issued on the same patents relating to Remdisivir, which is an anti-COVID medicament.
It would be worth mentioning that according to the current legal practice, each request for such a "compulsory license" under Article 1360 of the Civil Code is supposed to be and will be considered carefully and individually on a case to case basis by the Government.
Therefore, this decree should not be understood to allow free unauthorized use of any patents by Russian companies. It does not imply patent infringement, theft of IP, etc., as many newspaper articles suggest either.
Should you require more detailed info and guidance  feel free to contact us at info@patentica.com.
* Australia, Albania, Andorra, Great Britain (including the Island of Jersey and controlled Overseas territories – Anguilla, British Virgin Islands, Gibraltar), all Member States of the European Union, Iceland, Canada, Liechtenstein, Micronesia, Monaco, New Zealand, Norway, Republic of Korea, San Marino, Northern Macedonia, Singapore, United States of America, Taiwan (ROC), Ukraine, Montenegro, Switzerland and Japan