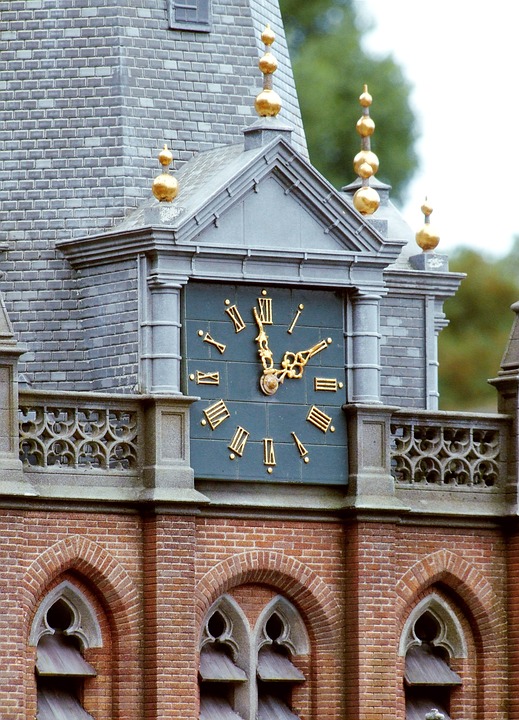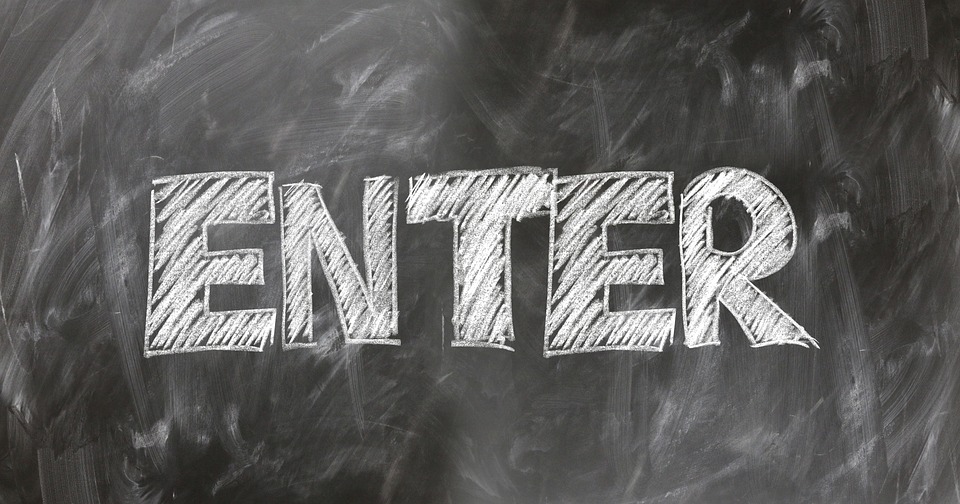 Forthcoming Civil Code Amendments aimed to bring the Russian legislation into accordance with the international one via Civil Code amendments
Amendments to the Russian Civil code in parts relevant to international protection of intellectual property assets is currently discussed in State Duma. The bill intends to clarify certain procedures for granting a protection in Russia for inventions, designs, geographic designations and designation of origin. Recently Russia joined both the Hague agreement and the Lisbon agreement in their latest revisions, but to this day there was no laws or bylaws explaining how to effect these regulations on a national level.
It is expected that the law shall allow publication of international invention and design applications within 18 months from the date of filing (on par with national applications) and expressly extend national patentability criteria to their expertise. Rules for approving or refusing protection to geographic designations and designation of origin, as well as protection periods are also proposed. The law is supposed to come into force till the end of this year, but it is not very likely to be approved that soon; much less are the necessary bylaws and regulations for RU PTO. For geographic designations and designation of origin, though, the Government has already approved the expertise, grant and prolongation fees, which are 10800, 16000 and 20000 rubles accordingly.
http://council.gov.ru/activity/legislation/members_initiatives/49359/