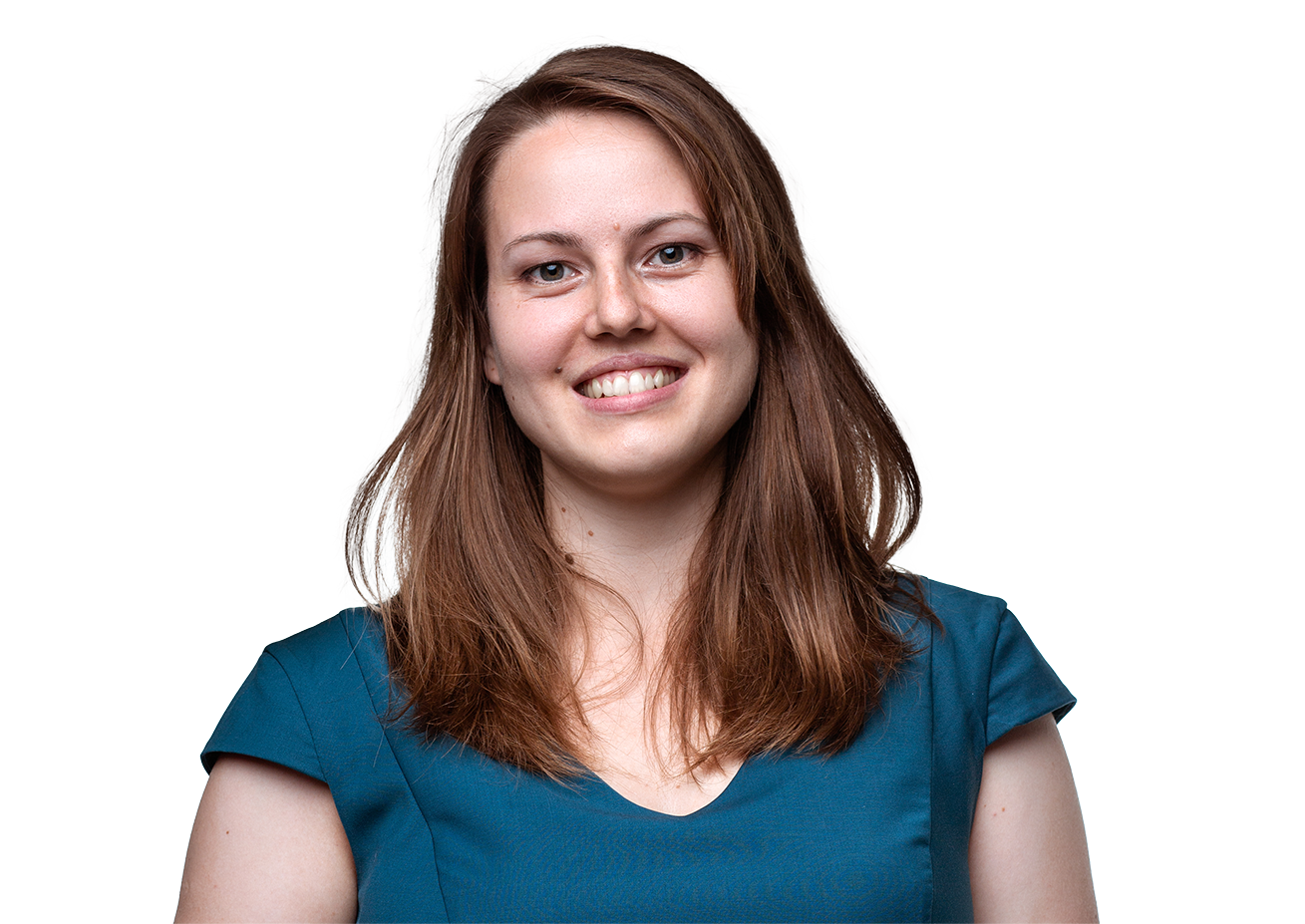 Ekaterina Kovaleva
Languages: RU EN ES JP
Russian Trademark Attorney
Contact Information Email: tm2@patentica.com
Tel: +7 (495) 645 0578
"I stand up for the rights and uniqueness of people and companies, whose creativity and ideas make our lives better, easier and healthier".
Having worked in Intellectual Property sphere for over 7 years, Ekaterina is experienced in trademark protection and enforcement, and is certified as a Russian Trademark Attorney.
She is responsible for consulting foreign and domestic clients and handling trademark cases before the Russian Patent and Trademark Office (Rospatent) and WIPO as well as patent agencies in Europe, Americas, Asia and CIS through colleagues and associates. She also participates in cases considered by the Russian Intellectual Property Court, the Chamber for Patent Disputes (Rospatent) and Federal Antimonopoly Service.
Ekaterina loves challenges, dealing with tangled cases, learning new languages and sharing her IP experience in articles, webinars and posts.
Expertise
Trademark portfolio management strategies
Trademark prosecution consultancy
AO (Appellations of Origin) and GI (Geographical Indications) prosecution and enforcement
Trademark enforcement consultancy
Handling of Office Actions and Provisional Refusals
Oppositions against pending and registered trademarks
Negotiations on co-existence within trademark registration or litigation cases
Forwarding CDLs and limitation requests
Qualifications
Peter the Great St. Petersburg Polytechnic University, Bachelor's degree in Linguistics (2012)
Universidad de Alcalá, Bachelor's degree in Linguistics and Philology (2012)
Peter the Great St. Petersburg Polytechnic University, Master's degree in Linguistics (2014)
Online educational centre Netology Group, Additional training, «Branding: from strategy to brand book» (2019)
Institute of Law, Tomsk State University, Additional training, «Advanced course of IP Law» (2021)